External Cavity Diode Lasers (ECDLs)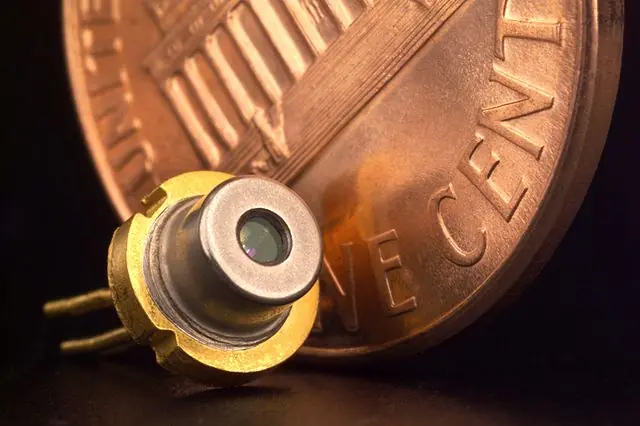 External cavity diode lasers (ECDLs) are a type of laser that use a diode as the light-emitting element. These lasers are characterized by their high efficiency and low cost, making them popular for many applications including telecommunications, spectroscopy, and laser printing.
ECDLs are made up of three main components: the diode, the external cavity, and the feedback element. The external cavity is created by placing a partially reflective mirror at the end of the diode, which reflects a portion of the laser beam back into the diode. This reflected light is then amplified by the diode and continues to bounce back and forth between the diode and the mirror, creating a stable, continuous-wave laser beam.
The diode is responsible for generating the laser beam, and it is typically made of a semiconductor material such as gallium arsenide. The external cavity is a length of optical material that surrounds the diode and is responsible for shaping the laser beam. The feedback element is a device that reflects some of the laser light back into the cavity, causing the laser to oscillate.

One of the key advantages of ECDLs is their ability to be easily tuned over a wide range of wavelengths. This is achieved by adjusting the length of the external cavity, which changes the frequency of the laser beam. This makes ECDLs suitable for use in applications where a specific wavelength is required, such as spectroscopy.
ECDLs are also known for their high efficiency, with up to 50% of the electrical power being converted into laser light. This makes them more energy-efficient than other types of lasers, such as gas lasers or solid-state lasers.
Overall, ECDLs are a versatile and cost-effective choice for a wide range of applications that require a highly tunable, efficient laser source.