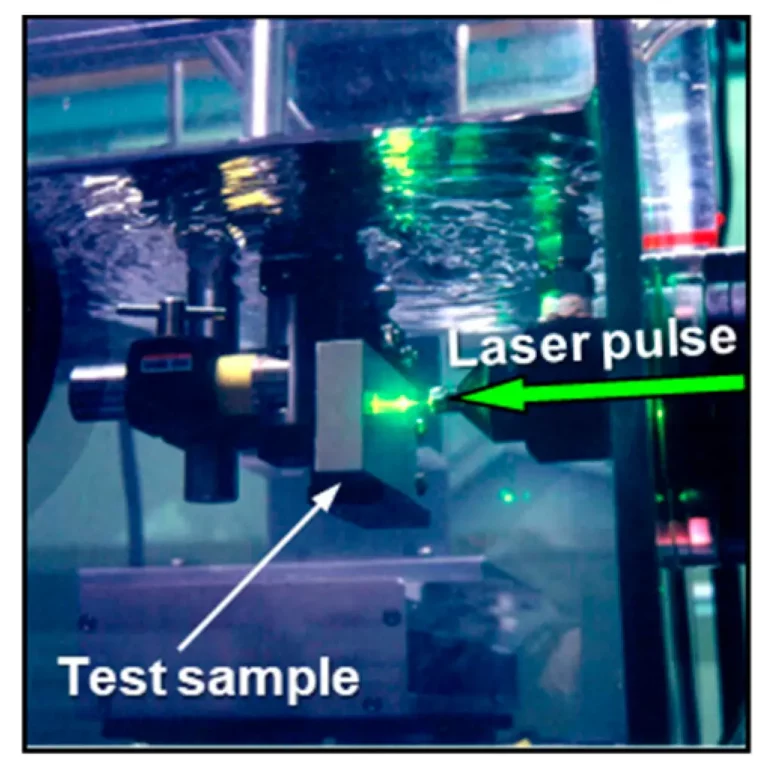 delve into the techniques and applications of laser peening, providing you with a comprehensive understanding of this cutting-edge technology.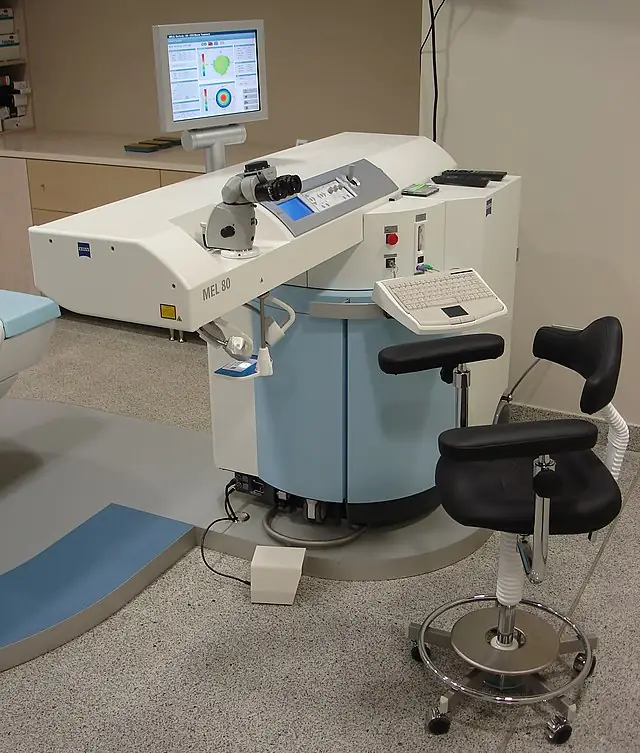 The science and applications behind excimer lasers, exploring what makes them special and how they are utilized in various fields.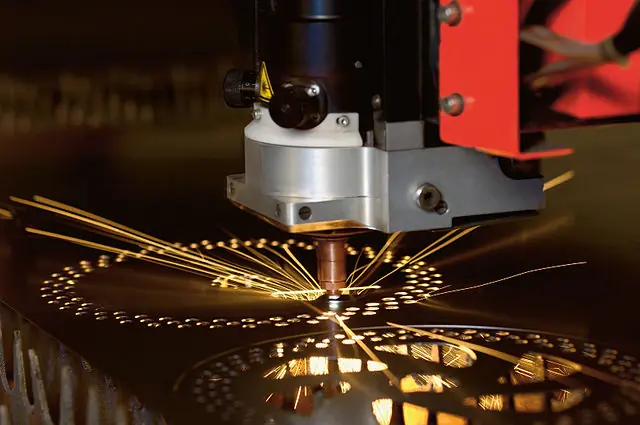 Lasers have been used in industrial settings for decades, but their use has been largely limited to cutting and welding applications. However, recent advances in laser technology are beginning to open up new possibilities for using lasers in a wide range of material processing applications.
End of content
End of content