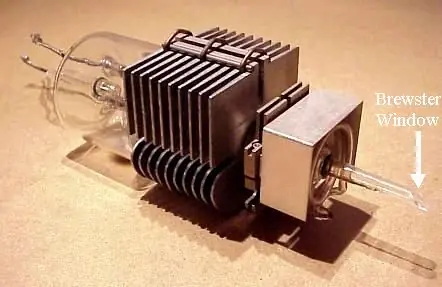 Brewster window, named after Scottish physicist Sir David Brewster, is a type of optical window that is commonly used in scientific and industrial applications. It is a thin, flat piece of transparent material, typically made of glass or plastic, that allows light to pass through while minimizing reflection and scattering.
Brewster windows are most commonly used in laser systems, where they serve to separate the laser beam from the surrounding environment while minimizing loss of light intensity. They are also used in high-precision measurement systems, such as spectrometers and interferometers, to minimize interference and improve accuracy.
Brewster windows are generally durable and resistant to damage, but they can be prone to scratching and other types of surface damage if not handled carefully. They are also sensitive to temperature changes, which can cause them to expand or contract and potentially distort the transmitted light. As such, they are usually installed in well-controlled environments to minimize these effects.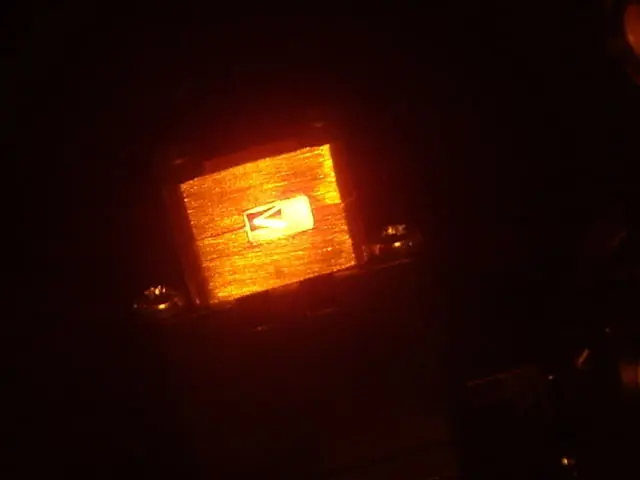 Brewster's angle is an angle of incidence at which light incident on a transparent material will experience zero reflection. It is named after Sir David Brewster, who first described the phenomenon in the 19th century.
Brewster's angle is dependent on the refractive indices of the two materials on either side of the interface. Brewster's angle is important in the design of Brewster windows, as it determines the angle at which the window will have minimal reflection. By designing the window at the correct angle, the reflectance of the window can be minimized, resulting in higher transmission of light.